Online Ordering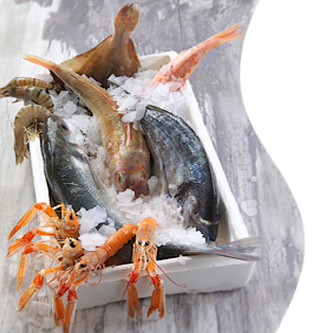 Ordering with us
is simple,
personalized
and fast!
Quick Order Form
Our order form is quick and easy to complete on your own time. Once you log into your account, click on 'Place Order' and enter the quanties you need of each item. You can review your pending order, and when ready, click 'Submit Order' and your order is submitted to us for fulfillment.
Customized Product Catalog
Your order form includes only the items you wish to purchase. No scrolling, searching, or browsing categories to find what you need!
Personalize Product Sequencing
You can personalize the sequence of items on your order form! Once you log into your account, head over to 'My Account' and select My Products and drag and drop items to put them in your preferred order.